Schott is celebrating 80 years of its pharmaceutical packaging plant in Itupeva, Brazil, and confirms that it will supply domestic pharmaceutical companies with pharma packaging that is manufactured domestically.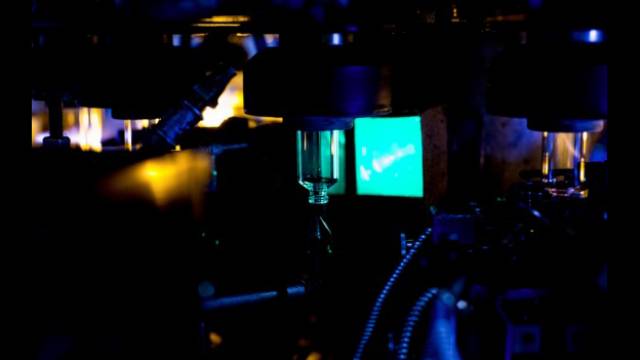 Schott confirms its commitment in Brazil
Schott has underscored its commitment to continue to invest in its pharmaceutical packaging plant in Itupeva, Brazil.
On its 80th manufacturing anniversary in the country, the company said it plans to support the growing number of domestic pharmaceutical companies by supplying pharma packaging that is manufactured domestically.
Its facility, located near São Paulo, produces ampoules, vials and cartridges. Schott has constantly modernised the Itupeva plant since it entered the Brazilian market, which manufactures according to Good Manufacturing Practice (GMP) principles. In the last fiscal year, Schott has invested BRL 15 million (USD 5.1 million) in the facility.
The products manufactured in Itupeva are used by pharma companies to store and administer life-saving medications to patients.
"Brazil in particular is a very interesting market for us," confirmed Andreas Reisse, Executive Vice President of Schott's Pharmaceutical Systems Business Unit. "With these investments, we want to make sure that our South American customers are supplied in the best possible way," he added.
A recent report from IMS Health revealed that Brazil will most likely be ranked fifth among the major pharma markets in the world in 2018, displacing Germany in the process.
Brazil is said to be the only country in the world that has a universal and free public health care system. Secondly, the average income is on the rise, and more Brazilians are joining private health plans.
Finally, an ever-aging po...
expand