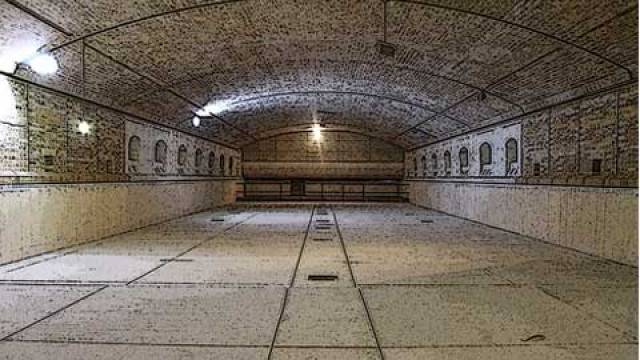 HZFC: developments, evolutions, myths and misunderstadings
Refractory lining niche
When, almost 40 years ago, it was clear that a particular refractory lining niche, too large to be ignored, was still without a specific and optimized application, major fused-cast manufacturers and glassmakers started looking for a solution.
Among the primary bottlenecks in the glass contact refractory lining, throats have been (and generally still are) a critical weak point; just think that for a typical modern furnace producing 300 tpd for a campaign of 10 years, more than one million tons of hot glass moves at a relatively high speed in a throat with very few square meters of glass contact surface.
The traditional block lining of throats in soda-lime glass smelters was based on fused cast high-zirconia AZS (41 per cent) blocks. This application was fairly balanced with the application of low-zirconia AZS (32 per cent) in the sidewalls and pavers, when average furnace life was less than eight years and specific pull generally less than 2 tpd/sq.m.
However, with the intensive application of electrical boosting, improved furnace design, and the utilization of high-zirconia AZS (41 per cent) fused cast blocks for the entire sidewalls, campaign life has been exceeded by 10 years, with specific pulls of more than 2.5 tpd/sq.m. Under these boosted conditions (and other details such as glass temperature), all seriously increasing the corrosive stress of throat materials, what has been done to balance the life of throats?

No univocal response
Unfortunately,...
expand


Download full article in PDF