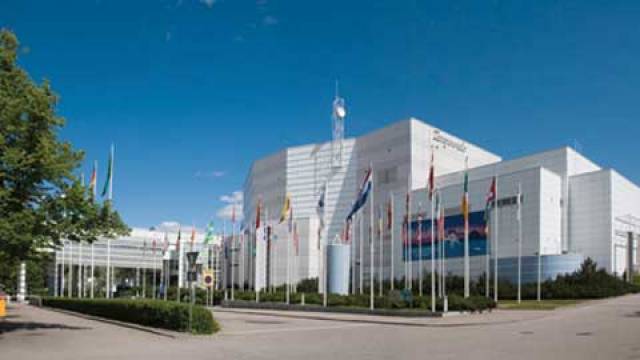 GPD 2015: serving the entire value chain for the global glass industry
Solid advantages
The Final Programme for the Glass Performance Days 2015, to take place 24-26 June in Tampere, Finland, has been published. The set-up of the Conference follows the usual pattern in the sense that the modular programme offers opportunities for participants to select the combination of events most useful for their needs. What is unusual is the concentrated format of the conference to two days following the opening event, the unique selection of intensive special topic workshops and the opportunity to book individual meetings with other GDP participants in the Meeting Manager Service. "Our theme this time is Innovation-Business-Design, but under that umbrella we really focus on bringing advantages to all participants," says Jorma Vitkala, Chairman of the Organizing Committee.
"Based on feedback from earlier conferences we have streamlined the programme and made it a focal point to provide more information in less time-consuming ways. Our workshops take a practical approach to specific issues and the increased interactivity of the entire conference is planned to serve the special needs of participants for both additional information and instant feedback."

Serving the entire value chain
GPD is planned to serve the needs of the entire glass industry value chain from technology development to on-site construction. The 15 different workshops on 23 and 24 June deal with specific issues in a practical way and the objective is to go straight to successful solutio...
expand


Download full article in PDF