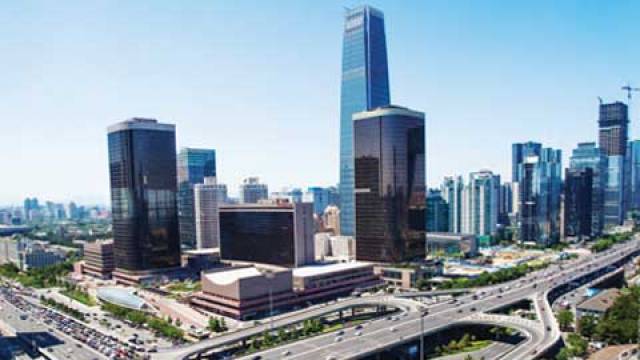 China Glass 2015: grand gathering of the glass community in Beijing
The 26th China International Glass Industrial Technical Exhibition (China Glass 2015) will be staged at China International Exhibition Centre (new venue) in Beijing on 20-23 May 2015. The exhibition takes place in all eight halls of the exhibition centre and the exhibition area reaches 100,000 square meters for the first time. Eight hundred glass enterprises from the world over are expected to participate in this magnificent event and the exhibition will attract a great number of professional visitors in the world.
In 2014, the glass industry of China confronted serious situations due to unfavourable factors such as declined market of real estate. 2015 is the end year of the Twelfth Five-Year Plan period of China, and the Chinese economy has now entered a state of new normal, while the western economy is recovering gradually out of predicament. China Glass 2015 is therefore faced with a test and challenges. Owing to joint efforts of the organizer and all sides of the glass industry, China Glass 2015 is still attractive to companies all over the world, including not only world-famous transnational glass enterprises or groups, but also numerous middle- and small-sized companies. By the end of 2014, some 700 companies from 27 countries have their booths fixed at the show, and still many others are negotiating with the organizer.
The exhibitors involve comprehensive business ranges related to glass-manufacturing, -processing and -finishing machinery and technologies, along with...
expand


Download full article in PDF