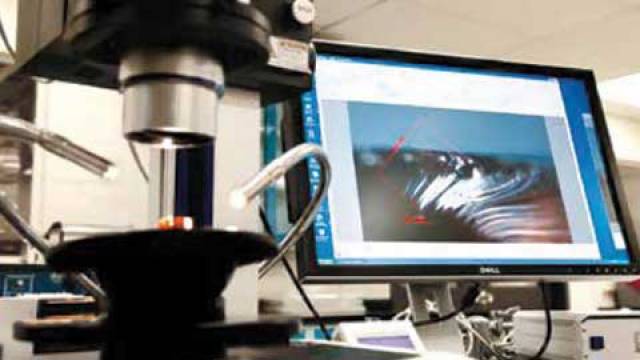 Nipro Glass: strong presence in the glass packaging industry
The beginning
In July 1954, Nippon Glass Shoji Co. was established in Shimogyo-Ku of Kyoto city and initiated sales of glass tubes for use in the production of ampoules and pharmaceutical vials. Almost 60 years after its establishment, Nipro embarked on a journey to become a major world class, glass producer/supplier, setting out to make a strong presence in the glass packaging industry. In 2011, Nipro acquired Amcor Glass, with factories located in France, Belgium and the United States of America, now respectively Nipro Glass France, Nipro Glass Belgium and Nipro Glass Americas. Further expansion continued with a greenfield Converting operation in Russia and a re-organized Tube Drawing facility in India. In 2012, Nipro acquired MGlass AG and MG Sterile Products AG, now Nipro Glass Germany and Nipro Sterile Glass Germany.

Key facts
Nipro Glass is currently the third largest glass manufacturer worldwide with 19 manufacturing sites located in the United States, France, Belgium, Germany, Russia, India, Indonesia, China and Japan. Nipro Glass is a major supplier to the top 10 Pharmaceutical and Biotech brands, and has 14,568 employees worldwide.
In each business area, Nipro Corporation focuses on building long-term partnerships with each and every customer.

Company goal: zero-defect quality levels
To facilitate optimal efficiency and maintain product integrity, Nipro's glass products are designed and manufactured to the highest quality standards. The company is a vertically integrated ...
expand


Download full article in PDF