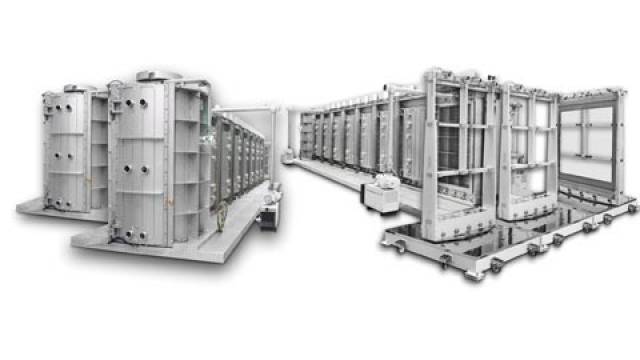 Leybold Optics: Leading the world in thin film technology
Heritage and history
The roots of LEYBOLD OPTICS go back to the foundation of two companies by legendary pioneers Ernst Leybold and Wilhelm Carl Heraeus in the middle of the 19th century – 164 years ago.
What follows is the story of the rise of two firms to become the dominating companies in vacuum technology worldwide throughout the 20th century, a story of groundbreaking inventions and entrepreneurial spirit. In 1967, Leybold and Heraeus merged into one company – in a way the incubator of LEYBOLD OPTICS.
Since the beginning of 2012 LEYBOLD OPTICS belongs to the Bühler Group, located in Switzerland.
Bühler is a specialist and technology partner for plant, equipment, and services for processing basic foods and for manufacturing advanced materials.
With its expertise and over 150 years of experience, Bühler time and again rolls out unique and innovative solutions for its customers, helping them achieve success in the marketplace.
Over the decades, Bühler has come to be acknowledged as a reliable partner, thanks to its distinct commitment to quality and its global presence. Bühler Group operates in over 140 countries and has a global payroll of over 10,000 employees.

Present days
As a globally active high-tech company, LEYBOLD OPTICS is headquartered in Alzenau (German) with additional production facilities in Cary (USA) and Beijing (China). A network of sales and service centers all around the globe ensures close contact to the customer base and effective support for ...
expand


Download full article in PDF