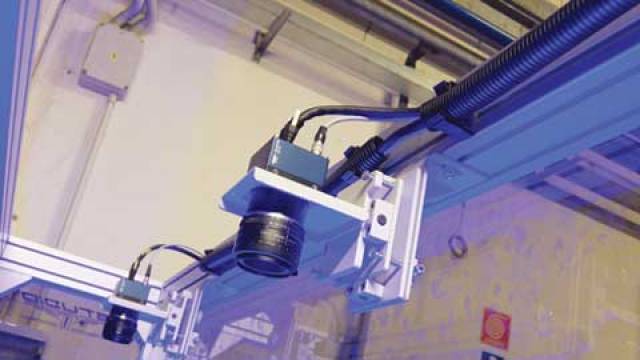 Optima: passionate about defects!
Optima S.r.l. and Deltamax S.r.l. are really pleased to announce the first totally automatic Italian system for the recognition of defects and glass cutting optimization as per the positions of the same defects.
The inspection of glass on a double-glazing line, and therefore during assembly phases, is now well-know and widely used, and has led to considerable savings in time as well as increased productivity, with consequent reduction in production costs (and transport) for the glass.
But considering that defects are often present on the glass sheet right from the start, why not identify them before cutting, and take them into account during optimization?
"And this is what we asked ourselves while we were creating Defect-OPT, the first optimization system that enables to exclude in advance the areas of the glass sheet with defects from the areas without defects for the correct positioning of the glass during processing."

Not only software
When we speak about optimization of glass cutting, Optima is right there among the top global players, a position it has achieved thanks to the more than 10,000 installations up and running around the world, as well as direct collaboration with the most important manufacturers of cutting lines. The same can be said, with regards to optical recognition, with Deltamax, which has recently completed its product range dedicated to the glass sector, and which now includes systems for dimensional control and screen printing, used for quality con...
expand


Download full article in PDF