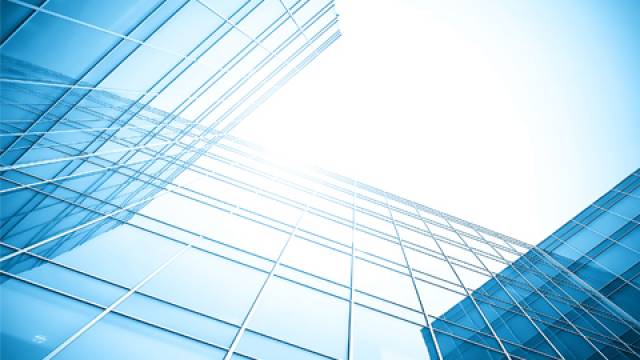 Glass for Europe: investing in state-of-the-art production capacity to meet Europe's demand
Ensuring that Europe's glass market is principally supplied by European manufacturers
Certainty and confidence is needed for flat glass manufacturers to plan investments. Once the long term vision of a low carbon economy is backed by robust policy measures that both support decarbonization of the building, automotive and power sectors and step up flat glass demand, flat glass manufacturers will increase European production capacities to provide added-value and jobs to the European economy.
Until very recently, the European Union has been the world's largest producer of flat glass. This position is now held by China primarily because it alone accounts for over 50 per cent of the world's flat glass demand due to the local boom in the construction and automotive sectors.
In 2011, there were about 61 float glass lines in the European Union, whose theoretical melt capacity reached nearly 15 million tonnes of float glass per year. These facilities are located throughout Europe, close to both sources of raw materials and markets to minimize transport at both ends. In addition to these EU-based facilities, there are also six other float glass lines in Turkey.
To Glass for Europe members, the manufacturing of flat glass in Europe is the only sustainable route towards a true low carbon economy. Since float glass is a relatively heavy material to transport, importing glass from outside Europe inherently means importing glass with a higher CO2 footprint.
In addition, larger shares of ...
expand


Download full article in PDF