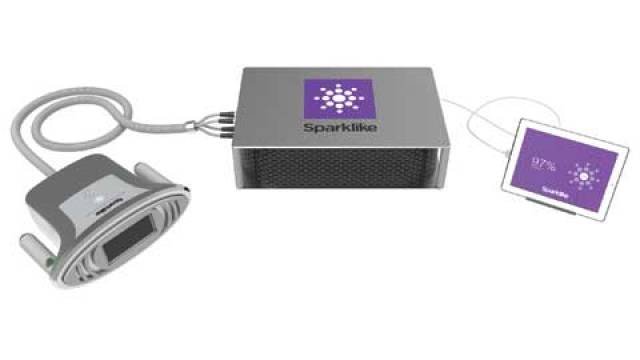 Sparklike: breakthrough technology measurement of gas fill for insulating glass
High performance glazing
Certified energy-efficiency
Today's architectural design favours the use of glass both as a day-lighting and as a structural element in modern construction. Different types of windows increase the attractiveness of commercial and residential buildings, improve day-lighting and add to the comfort of life and work in offices and homes. At the same time, glass windows are one of the most sensitive building components when it comes to assuring energy-efficiency in construction. Energy flow in and out of buildings, depending on their location and prevailing weather conditions, has been a traditional focus of attention for building owners and their suppliers particularly in view of increasing energy costs.
The window industry has responded to energy-efficiency requirements by developing different types of insulated glass structures. Multiple-layer glazing, double- or triple-pane solutions and insulated glass units (IGUs) utilize advanced insulation materials ranging from glass types, frames, sealants and cavity fills to maximize the thermal performance and minimize the U-factor - energy penetration through the glass. Double- and triple-glazing, gas fill and specific coatings have contributed immensely to the energy-efficiency of windows and have become the best solution and state-of-the-art choice for high performance IGUs.

Views on gas fill
Glass manufacturers are looking to maximize gas fill resistance to heat conductivity, the so-called R-factor, and thus ...
expand


Download full article in PDF