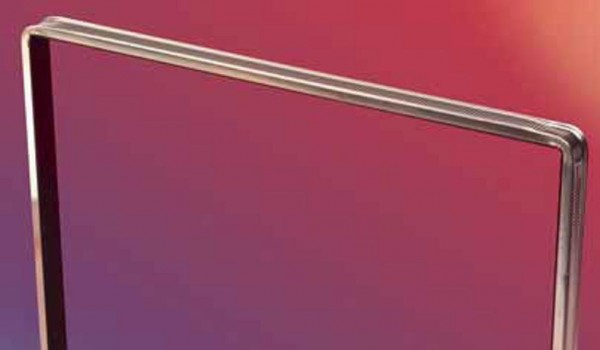 Glass Alliance: choosing the right spacer
WARM EDGE – MAKING THE RIGHT CHOICE
Many different factors have to be taken in consideration when deciding which Warm Edge spacer to choose for windows.This article will focus on the workability and requirements needed depending on the units to be produced. As can be seen, the right answer might not always be the same depending on application and usage. The window industry, for example, requires extreme focus on the Psi values. Today's Warm Edge spacer systems can be divided into three groups as represented in Table 1.

U-VALUE – PSI VALUE
Currently, the main focus when selecting spacers is the PSI value. Warm Edge spacers have PSI values depending on the exact construction in the area between 0.051 and 0.034 – a difference of 0.017. We know from studies carried out in Germany that a difference of 0.005 does not have any significant influence. In general the Software used to calculate the PSI value has an accuracy of +/- 0.003.

What effect will the PSI values have on the Uw value?
Example: Frame Uf 1.2 – Glass Ug 1.1 (940 x 1048 millimetres)
Table 2 shows small difference between the different warm edge systems and thus should not be used as the only selection criteria.

THERMAL EXPANSION
When considering which spacer to choose, the lifetime of the window is another very important factor. Of course there can be arguments for short lifetime and the current standards allow approval of solutions with limited durability. However, when considering the environment and customer...
expand