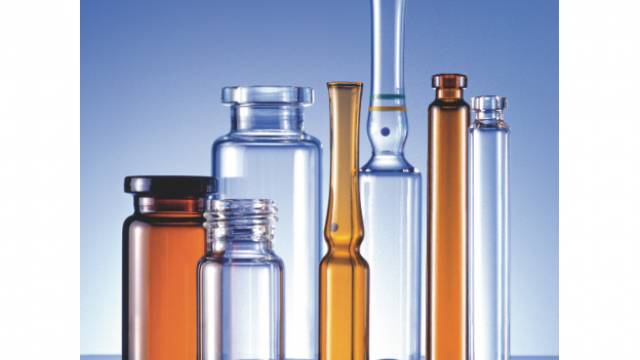 For the storage of parenterals, borosilicate type I glass is the material of choice
Glass is under discussion again - a study in progress on root causes and countermeasures
Glass is one of the oldest materials known to man. Stone-age civilizations already used shards of natural glass as cutting tools. Around 3500 BC, man began to produce glass himself by melting a mixture of sand, soda and lime. Later the blowing of glass was discovered and made glass vessels widely available. Glass owes its popularity as a material for pharmaceutical containers to a product of desirable characteristics. It is durable, inert, clean and transparent. Even the best material is challenged from time to time – often just to prove that there is no superior alternative. At the moment, delamination is a much-discussed issue, as new, highly efficient but aggressive drug products set increased demands for their primary containers. As one of the largest glass pharmaceutical packaging manufacturers worldwide with more than 300 converting lines, Gerresheimer has started a comprehensive study to identify the root causes of delamination.
Glass delamination is a well known phenomenon. Unfortunately, even high-end type I glass containers for pharmaceutical applications are prone to delamination under certain circumstances. But a good product can always be improved. In our fully integrated process of producing tubes and converting them to ampoules, vials, cartridges and prefilled syringes we see a perfect setup to dig a bit deeper and find the sources of delamination. Therefore, we are a year ...
expand