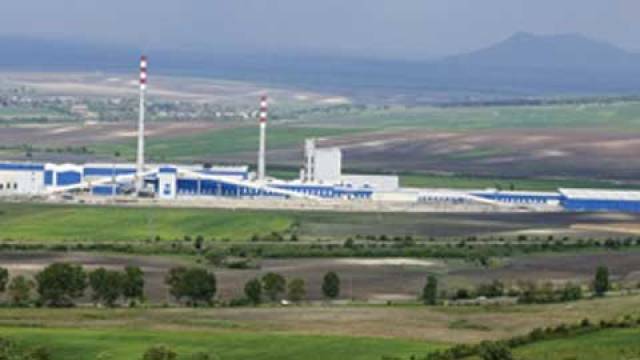 Sisecam Flat Glass Group: staying warm, saving energy, cutting emissions
In the European Union, over 40 percent of all energy is consumed in buildings. By the year 2020, the EU has committed to cut around 300 million tons of CO2 emissions annually by saving energy in residential and non-residential building.
Making new and existing buildings as energy efficient as possible will make significant strides towards meeting the EU's CO2 reduction goals.
Help from architectural trends
With the latest architectural trends, glass areas on buildings are expanding. The "glass wall" concept creates more transparent buildings with increasing safety requirements. The green building certification systems require buildings with natural light, maximum heat and solar control, all resulting in more energy saving. Sisecam Flat Glass is a member of Sisecam Group, established by İşbank to fulfill Turkey's glass demands.
As a global manufacturer, Sisecam Flat Glass has production plants in nine different countries, including Turkey, Bulgaria, Russia, Romania and Germany.
According to its production capacity, the company ranks among the top five flat glass companies in the world and top two companies in Europe.
Sisecam Flat Glass provides services for the architecture, automotive, household appliances and energy sectors.
Sisecam Flat Glass' energy efficient products
Sisecam Flat Glass has developed energy efficient products to fulfill latest architectural trends considering the environment and safety requirements without compromising natural light.
Sisecam Low-E...
expand


Download full article in PDF