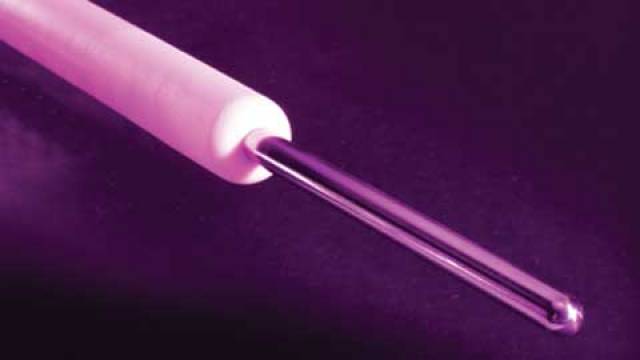 Seter: working with and for the glass industry – with ongoing innovations
A relatively 'new' company with 30 years' experience
Seter Srl was founded in 2010 in Fiorano Modenese, near Modena, for the production of thermocouples, resistance thermometers, level sensors, and of temperature-sensitive elements. Seter is a modern company that works with and for the glass, ceramic, steel, automotive and heat treatment industries.
First and foremost, even if the company is new with regards to its founding, its management is made up of people with more than 30 years of experience of these sectors and products. Seter focuses greatly on quality, and for this reason concentrates on innovation both in products and with regards to its production processes, with a single management system for the documentation of the entire company.

Innovation in products and processes
Company focus is, as previously mentioned, on innovation, starting from in-depth knowledge of production processes and of the temperature sensor sector. This results in innovation not only as a visible feature, but also an important aspect to be used where needed, which has always been the weak point of those starting out in thermocouples sector.
Seter has therefore developed and grown as a manufacturer of noble metal products, starting from metal ingots. It did not inherit clients and suppliers or even branches from other activities. The owners' goal was and is that of being a 'trim' company, focused on its clients and their complete satisfaction. La functionality of its products, pre-sales servic...
expand


Download full article in PDF