Glass Alliance Europe, the newly formaed alliance made up of national glass associations and sectors, will work on climate change and sustainability issues. The alliance has a shared belief: the glass products needed for a low carbon, resource efficient and sustainable European future should be produced in Europe.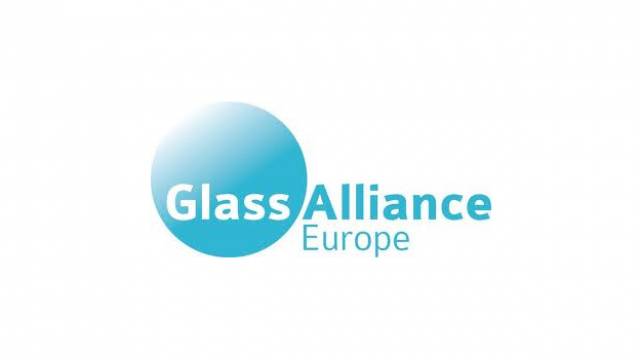 Glass Alliance Europe is the European Alliance of Glass Industries
Yesterday, national glass associations and sectors join forces to create a new alliance to work on climate change and sustainability issues. "Glass is a substance that has no other match and the potential is huge. Glass is essential to meeting a brighter future because it has endless applications," said Paolo Giacobbo, President of Glass Alliance Europe and representing Assovetro, the Italian National Glass Association, a founding member. "Today's launch sees the glass industries in Europe coming together to work on sustainability issues and share resources to ensure glass continues to meet its potential."
Glass is all around us at every moment of our lives and in each different way, glass makes a big contribution to fighting climate change. Glass is one essential element to enable Europe's low carbon economy thanks to energy saving applications such as insulating glass or reinforcement glass fiber composites to lighten vehicles and enable the use of wind rotor blades.
Glass contributes to resource efficient societies by recycling 68% of all its glass jars and bottles in the EU. In this way the glass packaging sector helps reduce the amount of virgin raw materials, the energy needed to melt glass and CO2 emissions as well as ensuring that this waste is diverted from landfill and does not end up polluting natural environments.
Glass is also essential to many new technologies, such as touch screen technologies enabling smart phones, and is the base for jewellery and...
expand