The Corning Museum of Glass (CMoG) has announced the appointment of John D.M. (Jack) Green, Ph.D., as its new deputy director for collections, research, and exhibitions.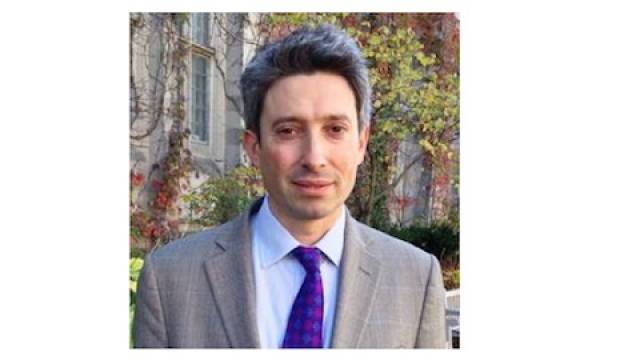 Corning Museum of Glass to welcome new deputy director in 2016
Currently the chief curator at the University of Chicago's Oriental Institute Museum (OIM), Green specializes in the art, archaeology, and history of the ancient Middle East and East Mediterranean, and has significant leadership experience in a variety of functions at the OIM. In his new role, Green will be a creative partner with the Museum's president and executive director, Dr. Karol Wight, and will assist in the strategic leadership of the Museum, as well as managing the collections, exhibitions, education, conservation, digital, publications, and science departments, along with the Rakow Research Library and The Studio. Green will assume his new position on January 4, 2016.
"We are thrilled to welcome Jack as our new deputy director," said Wight. "Jack's extraordinary background as a scholar, archaeologist, and chief curator and his exceptional leadership skills are the perfect match with the wide scope of the Museum's mission. Jack will play an integral role in helping to lead our continuing growth and I very much look forward to collaborating with him on the exciting initiatives we are planning for the future."
In his time at the Oriental Institute Museum, Green has overseen the offices of the registrar, collections, photography, and special exhibitions, in addition to the museum's archives, curatorial staff, and Museum store. He has organized engaging exhibitions of the Museum's renowned collections of Near Eastern art and archaeological material, incl...
expand