Saint-Gobain Oberland is preparing to idle two furnaces for repairs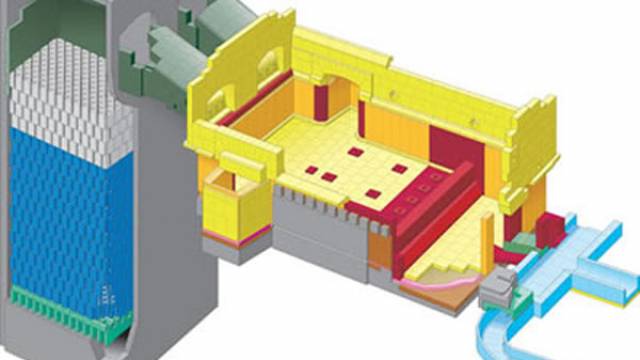 Saint-Gobain Oberland Schedules Furnace Repairs
Saint-Gobain Oberland, known under the brand Verallia, is preparing to idle two furnaces for repairs.

Furnace #3 in the Neuburg plant will be taken out at the beginning of this month (October) for a scheduled rebuild.
Furnace #1 in the Essen plant is scheduled to be rebuilt from the end of the year onwards, with the restart planned for Q2 2013.