RnRMarketResearch.com, an online database of market research reports that offers in-depth analysis of over 5,000 market segments, has released the Global and China low-E Glass Industry Report 2014-2017.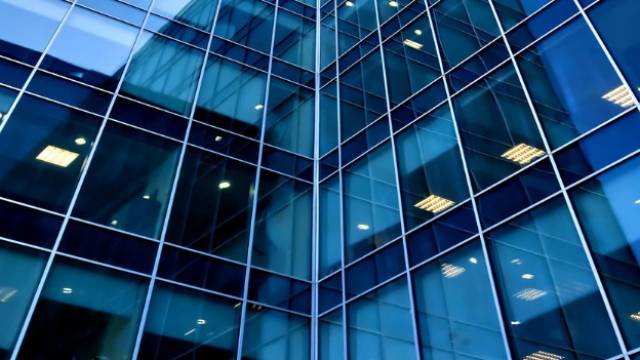 RnRMarketResearch.com provides online database of market research reports
Low-emissivity glass (low-E glass) is a type of energy-saving glass with low rate of thermal radiation, high heat-resistance performance, good light- and thermal-control abilities, mainly used in buildings, electronics, automobiles and other fields.
Influenced by positive factors such as technological improvement, energy conservation and emission reduction, China's low-E glass production rose from 6 million square meters in 2005 to 134 million square meters in 2013 at a CAGR of roughly 47%, and is expected to further increase to 152 million square meters in 2014.
Although low-E glass can realize large-scale production in China, its penetration rate is only around 11%, still lagging behind Germany, South Korea, the US and other developed countries (mostly over 80%), leaving large room for growth. It is expected that China's demand for low-E glass will increase at a CAGR of 23.5% or so during the period 2014-2017.
The Chinese mainland low-E glass industry was highly concentrated prior to 2009: six big enterprises including CSG Holding Co., Ltd., Taiwan Glass Group and Shanghai Yaohua Pilkington Glass Group Co., Ltd. (SYP Group) accounted for a combined 70% of total capacity. However, with the increasing number of enterprises involved, the industry concentration began to decline: the proportion occupied by the top six enterprises there was merely 47.4% in 2014. Currently, key industry players in China are actively continuing with their capacity expansion to enhance com...
expand