The Glass Performance Days (GPD) event in 2019 will celebrate its 27th year of service to the glass industry.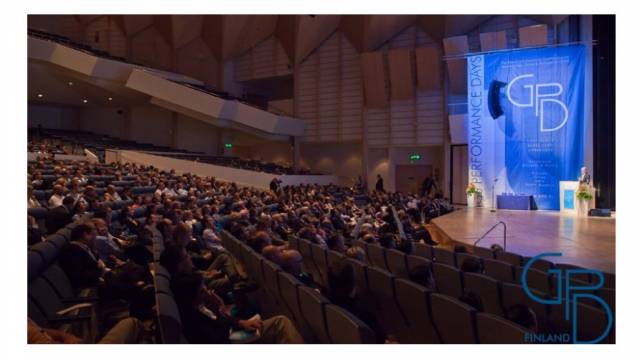 GPD 2019 will address the challenges the industry faces today
In 2019, the technical sessions of the conference and workshops of the Glass Performance Days (GPD) will be addressing the challenges the industry faces today regarding the ever-changing demands on City planning, building design, energy-efficiency and environmental fit. A special focus will be on the contribution of new glass technologies to these demands. The modular program of the event will consist of the following:
* 25-26 June, Workshops
* 26-28 June, Conference Part (six parallel technical sessions each day) and Exhibition Part, including Glass Expo section for the glass product exhibition and Step Change section for start-up companies.
Step Change 2019 – A Roadmap for Industry, Innovation and Ecosystem – is the first glass industry start-up event in the world, whose goal is to bridge the gap between the glass industry with a space to engage innovators, start-ups and new technologies. The Step Change ecosystem is unlike anything seen in the glass industry to date.
At the 2017 GPD event, over 30 glass industry start-ups came together to showcase and pitch, which provided the start-ups and industry an insight into how they can work together.
Pre-registration as a participant for the event involves buying a super-early bird ticket right now or latest by 28 February 2018 for Euro 550, about half the price the tickets will be when the conference program is published. If the conference is rescheduled or cancelled, the price of the tickets will be reimbursed.
Speakers can also ...
expand