Fairis will present its products focused on flat and curved glass to the local professional visitors.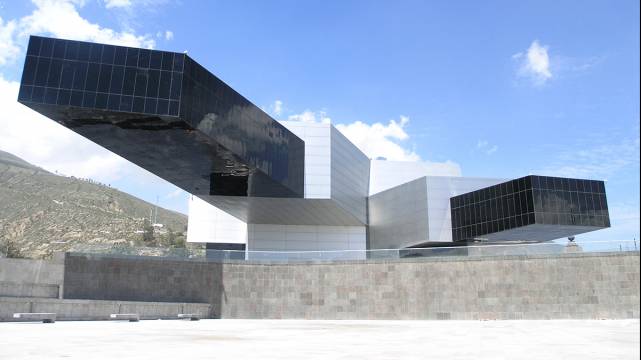 Fairis to take part in Cuba Glass 2016
Fairis C.A. has been dedicated to the processing of flat and curved high performance glass since 1928. Company products include:
- Faitem: flat and curved tempered glass;
- Failam: flat and curved laminated glass with PVB or SentryGlas;
- Faiclima: flat and curved insulated glass panels.
Fairis carries out processes such as digital glass printing, silk screen printing, water jet cutting, cut-outs, holes, complete CAD/CAM processing. The company is SGCC (Safety glazing certification council) certified.
Fairis processing lines are used in the architectural, sports and accessories sectors.
The company's APP 'Fairis GLASS' is available for download on APP Store or Google Play.
For more information see www.glassonline.com/site/cubaglass/#conferences and www.fairis.com