The Glass Association of North America (GANA) and the Insulating Glass Manufacturers Alliance (IGMA) will host conferences together next year at the Hyatt Regency in Indian Wells, California.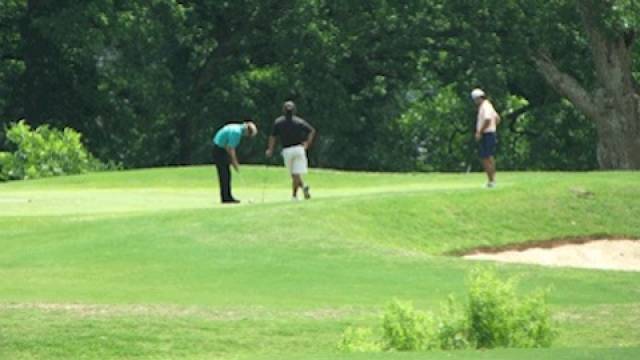 Joint networking opportunities
The two associations are working together to offer some joint activities during the IGMA Winter Conference and the GANA Annual Conference. On Wednesday, March 2, the IGMA Technical Services Committee and the GANA Insulating Division will host a joint meeting. The morning meeting will be followed by additional joint networking activities, including mini-golf in the afternoon and a Classic Hollywood-themed reception.
"IGMA is the global organization that embraces all aspects of insulating glass (IG); specializing in technical documents, certification and standards that are deemed important to our membership. A very important segment that is well represented at IGMA is the commercial or architectural IG markets in addition to the residential market, thus IGMA is proud to be involved with GANA's Insulating Division," says Margaret Webb, IGMA executive director. "Both organizations enjoy several joint task groups taking on issues that have been identified by the membership from both organizations. We are pleased that GANA is co-hosting their Annual Conference in California with IGMA."
IGMA's Winter Conference combines a balance of industry standards development, technical presentations on topical issues, industry research and unique networking events. The IGMA Winter Conference will take place February 29-March 4, 2016.
The GANA Annual Conference will kick off with the joint GANA/IGMA activities followed by three days of association business, technical updates, industr...
expand