Corning Incorporated has announced the commercial availability of a new extension to its portfolio of market-leading cover glass features with Vibrant Corning® Gorilla® Glass, a new decorative design technology.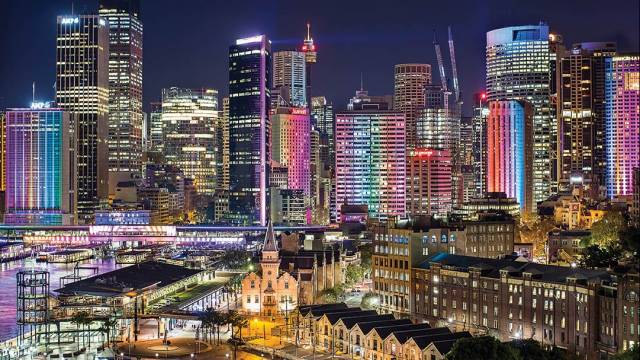 Corning launches new design technology for Gorilla Glass
With Vibrant Corning Gorilla Glass, device manufacturers can now expand their options for device design by adding multi-color, high resolution, photo-quality images to the industry's leading cover glass solution, Corning Gorilla Glass.
"Device manufacturers today are looking for new ways to differentiate their products, without compromising important features such as durability and clarity," said Scott Forester, director, Gorilla Glass Innovations. "Vibrant Corning Gorilla Glass provides a new opportunity for customized decoration and commercial branding and is one of several valuable product enhancements that leverage Corning's core capabilities to meet the evolving needs of our customers."
Using Corning's proprietary process, ink and equipment, Corning prints a colorful, customized design for smartphones, tablets or notebooks on Corning Gorilla Glass, including gradient colors and logos, photo-quality images and multi-color decorations. Unlike traditional screen printing technologies, Vibrant Corning Gorilla Glass provides outstanding resolution and sharpness, requires shorter processing times, and produces less waste.
Corning Gorilla Glass is the world leader in damage-resistant cover glass. Gorilla Glass is manufactured using Corning's proprietary fusion draw process and is the cover glass of choice for device manufacturers around the globe. Since its launch in 2007, Corning Gorilla Glass has been used on 4.5 billion devices worldwide, on more than 1,550 produc...
expand