The glass and glazing industry appears to be closing the year in good economic shape, according to recent USGNN.com™ analysis of Bureau of Labor Statistics (BLS) and U.S. Census Bureau data.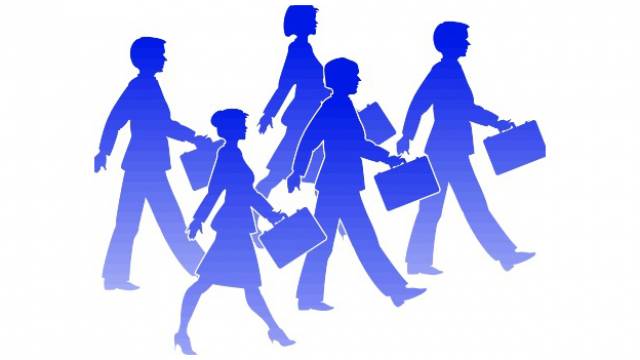 US Employment and Construction labour markets strong
Employment
Nonresidential specialty trade contractors, which includes contract glaziers, have increased employment by 1.4 percent since this time last year, the BLS reports. This segment increased jobs from 2,359,800 to 2,392,200 from November 2015 to November 2016. It also saw a 0.8 percent increase from October.
The residential sector, however, led the way in the specialty trade contractor category with a 4.4-percent jump over the year and a 14.7-percent spike month-over-month. Construction employment as a whole was up 2.4 percent from the same time last year.
Employment in the nonmetallic mineral products category, which includes glass manufacturing, decreased 0.6 percent for the month but has increased 0.5 percent for the year. Employment in fabricated metal products fell 1.6 percent from October to November and is down 1.8 percent from November 2015.
Construction
The latest construction numbers show strength in the building sectors most relevant to the glass industry.
Construction spending for office buildings has increased 24.8 percent from October 2015 to 2016 (to $70,745,000) even though it is down 1.6 percent from September, the Bureau reports. Lodging construction is also up big over the year, increasing 20.9 percent (to $27,435,000). It too, however, is down month-over-month by a 2.2-percent margin.
Commercial construction saw a 6.8-percent increase from October 2015 to October 2016 (to $74,071,000), with a 0.3-percent decrease from September 2016.
The educational sector...
expand