Italian glass processing machinery has seen a positive trend strengthening its position with a rise in sales (+2.84%) and exports (+3.34%), however the domestic market remains weak.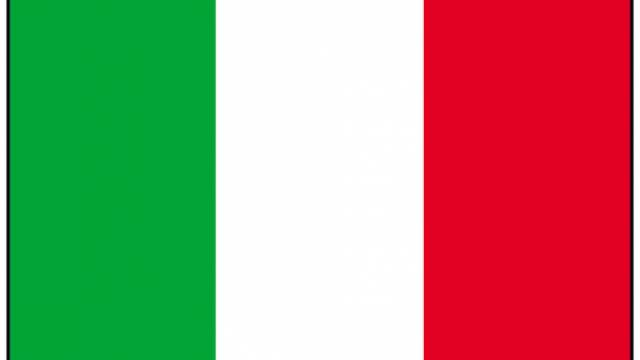 Made in Italy glass exports and sales increase in 2014
The 2014 figures for the industry prepared by Gimav, Italian Manufacturers' Association of Machinery, Accessories and Special Products for Glass Processing, confirm that business activity has picked up across all the sectors, despite lingering signs of weakness in the domestic market. Total sales increased, totalling € 1,179,842,320 and up by 2.84% over 2013 largely owed to sales of flat glass processing machinery.
Percentage increases in the domestic market were steady, up by 14.97% versus 2013. This result was mainly due to hollow glass, which posted a 43.80% increase, whereas the performance of flat glass remained at the same level as the year before.
Exports once again accounted for 80% of total sales in 2014. The overall figure shows that the situation is excellent, despite the ups and downs of the market after the dramatic standstill in 2009, which continued into the 2014 financial period as well. The overall increase in exports over the previous year amounted to 3.34%, broken down into: - Machinery, accessories and special products for flat glass: 5.52% - Machinery, accessories and special products for hollow glass: - 0.02% Geographical breakdown of exports.
After the exception of 2011, in 2014 the European Union was the leading export destination for Italian products; the entire European continent (EU and non-EU countries) accounted for more than 50% of total exports: this figure confirms that demand from the industrialized economies of Europe has definitely bou...
expand