Dr. Christian Fischer to succeed Uwe Röhrhoff as CEO of Gerresheimer AG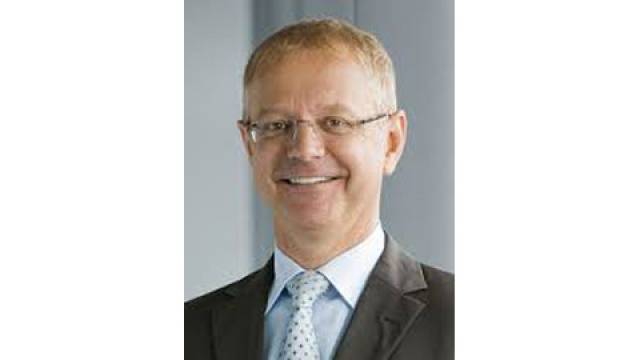 Gerresheimer announces a change in leadership
Going into effect September 1, 2017, Dr. Christian Fischer will assume responsibility as Chief Executive Officer of Gerresheimer AG. He succeeds Uwe Röhrhoff, who is leaving the company as of August 31, 2017. Christian Fischer joined the Management Board as a regular member on August 1, 2017, having previously served as President of Performance Chemicals at BASF SE in Ludwigshafen, where he spent 24 years.
"The Supervisory Board would like to thank Uwe Röhrhoff for the outstanding work he has done for Gerresheimer AG," said Dr. Axel Herberg, Chairman of the Supervisory Board of Gerresheimer AG. "In his 26 years at Gerresheimer, including seven as CEO, he played a key role in determining the company's strategic focus as well as in securing major acquisitions, reshaping the corporate portfolio, and delivering operational projects. In other words, he has been instrumental in the success that Gerresheimer currently enjoys. We would like to wish Uwe Röhrhoff all the best in his professional and personal endeavors. We have found an exceptional successor in Christian Fischer, who has demonstrated excellent leadership skills and brings many years of industry experience. Together with him we are looking forward to continue driving Gerresheimer's future success."
Dr. Christian Fischer has been a member of the Management Board of Gerresheimer AG since August 2017.
He joined BASF in 1993. Having started his career as a laboratory team leader, he went on to be Deputy Division Mana...
expand