Ferro Corporation has announced it has entered into an agreement to acquire Cappelle Pigments NV and the acquisition of certain assets of Delta Performance Products, for aggregate consideration of approximately $60 million.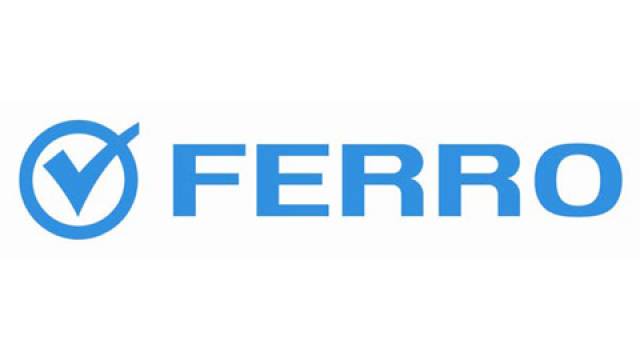 Ferro expands Colors Solutions business with two acquisitions
Sales for the two businesses in 2016 are estimated to be approximately $76 million in the aggregate and adjusted EBITDA in 2016 is expected to be approximately $11 million. Based on estimated 2016 adjusted EBITDA, excluding expected synergies, the purchase price of the two businesses represents a combined transaction multiple of approximately 5.6X.
Cappelle Pigments:
On October 14, 2016, Ferro signed a definitive agreement to acquire 100% of the stock of Belgium-based Cappelle Pigments for €50.5 million (approximately $56 million) on a cash-free and debt-free basis. The transaction is expected to close by year end, subject to customary closing conditions, including regulatory review.
Cappelle is a 125-year-old, privately held company that produces specialty, high-performance inorganic and organic pigments used in coatings, inks and plastics and sells its products in more than 75 countries. Cappelle specializes in weather-, heat-, and light-resistant organic pigments. The company is also a market leader in certain inorganic pigments that complement Ferro's market leadership positions in Complex Inorganic Colored Pigments ("CICPs") and Ultramarine Blue pigments.
Delta:
On August 1, 2016, Ferro purchased certain assets of Delta Performance Products. This business produces customized colorant blends that utilize Ferro's CICPs for the concrete and outdoor hardscape markets.
Peter Thomas, Chairman, President and CEO of Ferro Corporation, said, "These acquisitions are great addi...
expand