Air Products has announced it has been awarded a long-term contract by KCC Corporation, a leading glass maker and the largest construction material manufacturer in South Korea, to supply oxygen to the new glass wool production line at its Gimcheon facility. It is scheduled to come online in 2017.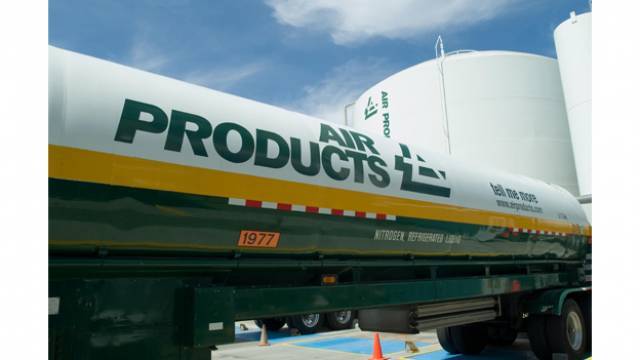 Air Products awarded long-term contract to supply leading glass wool manufacturer in South Korea
Air Products will install a PRISM® vacuum swing absorption (VSA) oxygen generator at KCC Corporation's Gimcheon site to supply on-site gaseous oxygen to the furnace for full oxy-fuel combustion, an advanced technology proven to make glass manufacturing cleaner. By maximizing efficiency and significantly reducing energy requirements, the PRISM product line provides reliable, economical and eco-friendly on-site supply solutions.
"We have been supplying different offerings to KCC Corporation, including at the Gimcheon site, and are honored to have won their continued confidence," said Kyo-Yung Kim, president of Air Products Korea. "Our longstanding relationship, as well as the latest contract with this strategic customer, demonstrates Air Products' capabilities in supporting the growth of a leading glass maker and also the industry as a whole."
Air Products is a leading supplier of integrated solutions to the global glass industry, from gas supply to combustion systems, technology, customized control systems, technical and design expertise, commissioning service, safety and site training, and maintenance contracts and project management. The company is also a leader in oxy-fuel combustion technology with over 50 years of experience and has already installed more than 1,500 Cleanfire® burners around the world.
KCC Corporation, established in 1958, is the largest building material maker in South Korea focusing on developing high value-added products based on high energy e...
expand