The James City County Board of Supervisors and Economic Development Authority recently recognized Owens-Illinois as this year's recipient of the Captain John Smith Award during the 22nd Annual Celebration of Business.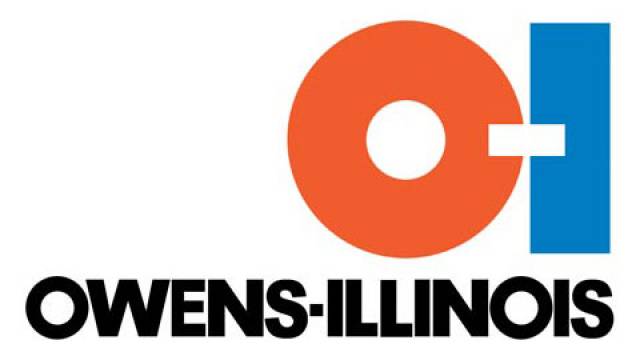 Owens-Illinois receives community award for contributions to business
This award is presented each year by the County's economic development team to a business, organization or individual for exemplary contributions in the James City County business community.
In presenting the award, Powhatan District Supervisor and Board of Supervisors Chair, Michael Hipple, noted that the company has been a member of the James City County business community since 1980. "Owens-Illinois employs 240 employees at the local plant, producing approximately 1,930,000 bottles per day through their four production lines. Since 2009, the company has made three significant capital investments, totaling close to $40 million. Owens-Illinois is an active supporter of the Keep America Beautiful Foundation and the National Recycling Coalition. The company is currently the largest user of recycled glass containers in the United States. The local facility currently uses 45% recycled glass."
Christopher Tonk (Plant Manager) and Karen Morris (Human Resource Manager) received the award for Owens-Illinois.
On behalf of the company, Tonk thanked the County, the Board of Supervisors and the Economic Development Authority for the recognition of Owens-Illinois. He commented on the company's decision to expand their local operation in 2009 and noted their continued growth in James City County over the past five years.