Panattoni Europe has recently completed works on one of the largest investments in Poland, a new manufacturing plant which will make automotive glass for Pilkington Automotive Poland.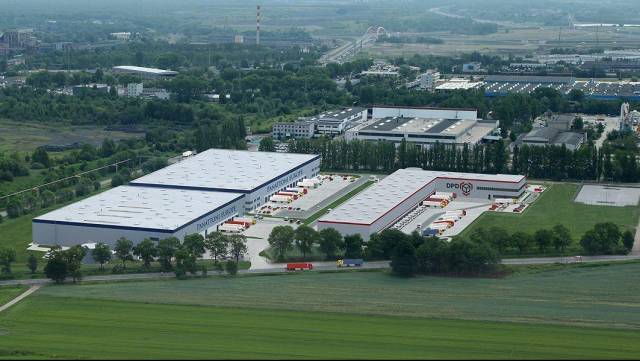 Panattoni finalises works at Pilkington factory
The facility has been erected in Chmielów, in the Tarnobrzeg Special Economic Zone EURO-PARK WISŁOSAN, and it totals approx. 90,000 sqm, of which as much as three quarters were developed by Panattoni Europe.
The development of an automotive glass manufacturing plant of Pilkington worth PLN 500 mln was planned for 2011-2015. It is the second Pilkington factory in Poland and it will make glass for the world's largest car manufacturers. The facility will also produce glass products for trucks.
The Pilkington Automotive Poland factory is now the most modern facility of its type in the country, and one of the most modern worldwide. It is equipped with innovative process lines for making windscreens, installing additional windscreen elements, for truck glass manufacturing and glass encapsulation. Armed with new technologies, Pilkington Automotive will be able to double its capacity in Poland. The investment has created a total of 1,100 new jobs.