Glaston has released its interim financial report to 30 September.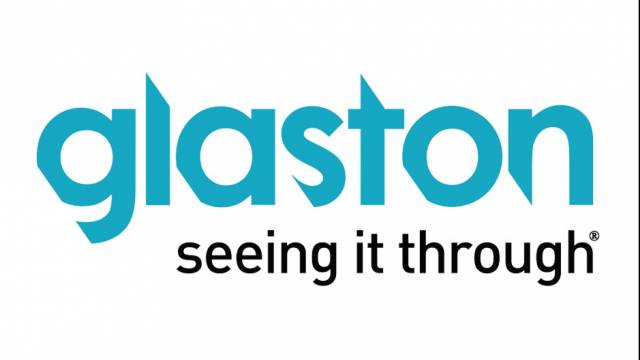 Glaston releases latest figures
President and CEO Arto Metsänen said "Due to low orders during the end of last year and the beginning of this year, Glaston's third quarter net sales were very low and amounted to EUR 20.5 (34.3) million. Due to a lower cost level, however, the result was only slightly negative. The comparable operating result improved compared with the previous quarter and was a loss of EUR 0.3 (2.5 profit) million. Due to a reduction in working capital, cash flow clearly strengthened during the quarter.
Markets remained quiet at the beginning of the quarter, but picked up at the end of the review period. In the EMEA area and the Asian market area in particular, customer activity is increasing. Orders received in the third quarter declined by 9% compared with the corresponding period the previous year and totalled EUR 25.6 million. The orders intake of the Machines business grew 10% to EUR 16.6 million. We expect this positive development of the Machines business to continue in the final quarter of the year.
An efficiency plan for operations in South America, presented in June, was completed in the third quarter. In the future, the focus of South American operations will be on sales and service operations. From the beginning of October, Glaston has machine manufacturing in two efficient and modern production plants: In Tampere, Finland and in Tianjin, China.
Signs of a pick-up in the markets were clearly perceptible at our industry's most significant fair, Glasstec, which was held in Septe...
expand