Mexico's leading glass producer Vitro, S.A.B. de C.V. has announced its unaudited results for the second quarter 2015 ("2Q'15") and six-month period ended June 30, 2015.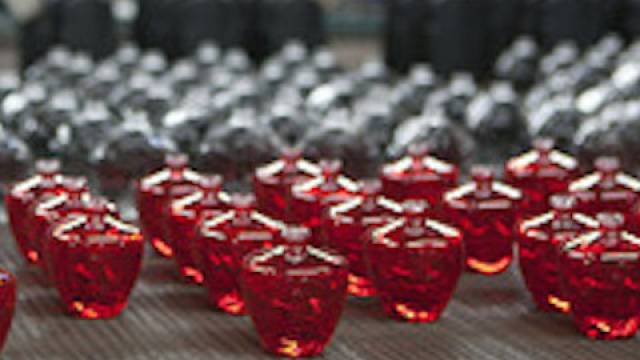 Vitro in a strong position on announcement of second quarter results
Mr Adrián Sada Cueva, Chief Executive Officer, said "We made significant progress this quarter in our strategy to position Vitro as a stronger and more focused company. A key event was the agreement to sell our Food and Beverage Glass container business to Owens Illinois, a leading company in the glass industry. The shareholders have approved the transaction and we are now awaiting approval from Mexican regulators in order to close the transaction."
In May the company sold 100% of its Food and Beverages Glass Containers business to Owens-Illinois, Inc. for US$2.15 billion. As a result, these operations have been accounted for as discontinued in compliance with IFRS reporting.
Excluding the effect of discontinued operations from the sale of Food and Beverages glass containers business unit, Sales would have been US$438 million in 2Q'15, while EBITDA would have increased to US$121 million, representing a 25.9 percent increase in 2Q'15.
"I am also very pleased with our strong financial performance in the quarter. For the past several years we have consistently been able to report improving EBITDA and the second quarter continued that trend. Vitro reported a 30.8 percent increase in EBITDA from continuing operations with EBITDA margin expanding by 580 basis points to 22.8 percent. This was particularly impressive given the negative impact from the depreciation of the peso against the US dollar. In Peso terms, and excluding the impact of the currency depreciation, consoli...
expand