The Church History Museum operated by The Church of Jesus Christ of Latter-day Saints has recently re-opened to the public after completing a major renovation, using VariGuard SmartGlass to protect its valuable items.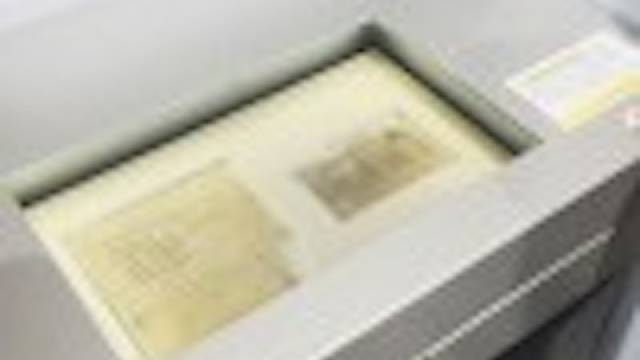 Church History Museum chooses VariGuard SmartGlass for historic display
The exhibition offers an in-depth depiction of the early history of the Church, with many original documents and artefacts on permanent display for the first time. The Museum installed 22 exhibit cases containing VariGuard SmartGlass panels to protect light sensitive documents and artefacts. VariGuard patented SPD-SmartGlass technology allows visible light to reach an object only when it is desired; at all other times VariGuard display panels are in their light-blocking dark state protecting the arteflact. As a result, VariGuard panels provide a better viewing experience (by allowing substantially higher gallery illumination levels), while simultaneously reducing damaging visible light-exposure to artifacts.
Seth Van Voorhees, President of VariGuard, said "VariGuard display panels offer the best protection for light sensitive documents and artefacts in the industry. We are honored that the Church Museum has selected VariGuard display panels to protect its priceless light sensitive historical documents and artefacts at the Church History Museum."