Ködiguard Conservation's transparent, colourless appearance makes it ideally suited to heritage applications.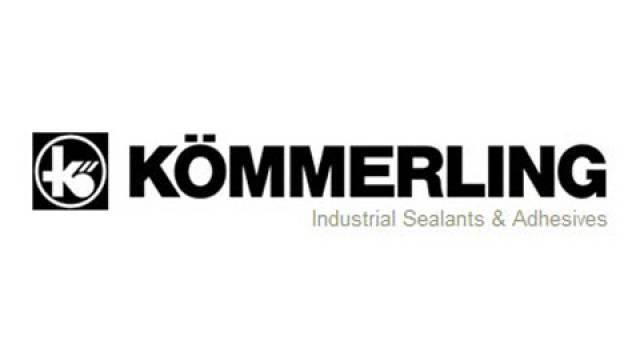 Kommerling's new liquid composite for glass significantly reduces UV damage
Kommerling, a leader in the development and manufacture of high quality sealants and adhesives for the glazing market, is launching the latest addition to its range; Ködiguard Conservation. This specialist colourless liquid composite is specifically designed for applications where the highest reduction of ultra violet light transmission across the full UV light spectrum is required without effecting quality of naturally transmitted light.
Emma Telford, textile conservator, explains more; "Historic textiles always need to be protected from ultra-violet light, the most damaging wavelength in the spectrum for textiles. UV filters applied directly to glass, whether on windows or in frames, are a useful tool in the limited repertoire of available methods to block this particular type of light."
"For years art galleries, museums and organisations such as the National Trust have had to take great care when displaying art work, furniture and textiles, often resulting in these treasures being stored in darkened rooms or only available for viewing at restricted times. Kӧdiguard Conservation offers a viable solution in single or insulated glass format and will remove the need for the regular replacement of post installation applied films. By using the actual fabric of the building, in the form of specially protected windows, to provide UV protection these organisations are provided with an extra layer of u.v protection combined with an inherent safety performance providing a long ter...
expand