Glassolutions, one of the leading supply chain partners to the UK insurance market, has bolstered its senior management team with the appointment of Andrew Gentry as sector director for its insurance services business.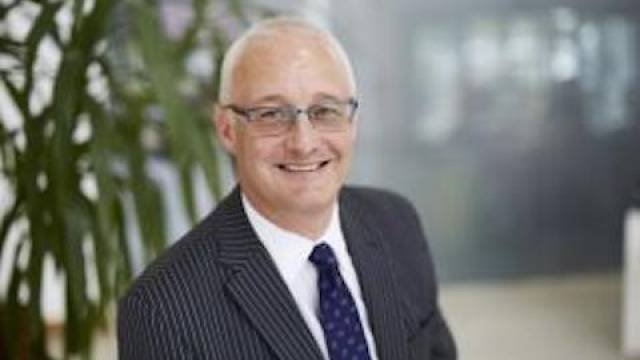 Glassolutions appoints ex-RSA procurement head to lead insurance services sector
Andrew, who has more than 30 years' experience in the general insurance sector, takes up the Glassolutions role following six years in the post of UK Head of Strategic Sourcing and Supplier Relationship Management (SRM) at RSA Insurance Group. His background in the general insurance sector, combined with longstanding connections with industry claims and procurement teams, will help Glassolutions stay as the supplier of choice for many, as the market evolves to meet the future needs of property owners.
With qualifications from the Chartered Insurance Institute, as well as a law degree from UCW, Aberystwyth. Andrew is no stranger to the intricacies of the insurance market and understands the essential requirements to be successful in it. According to Glassolutions group commercial director Ian Davy, Andrew will use his wealth of knowledge and experience of the insurance market to forge robust relationships with Glassolutions customers and suppliers, and to build a strong rapport with key claims and procurement personnel.
Ian says "It's a pleasure to welcome Andrew to the business, and I'm certain that his background will be an asset to our insurance services division at a time of transformation. His industry knowledge will be invaluable in enabling Glassolutions to lead the home repairs and replacement doors and windows sector, as the market moves towards greater empowerment for policy holders and a stronger emphasis on delivering value and quality."
Andrew said "I am th...
expand