Investments from three international companies are expected to create up to 1,400 new jobs in Slovakia. Two of the companies are involved in the auto industry while the third is active in lighting.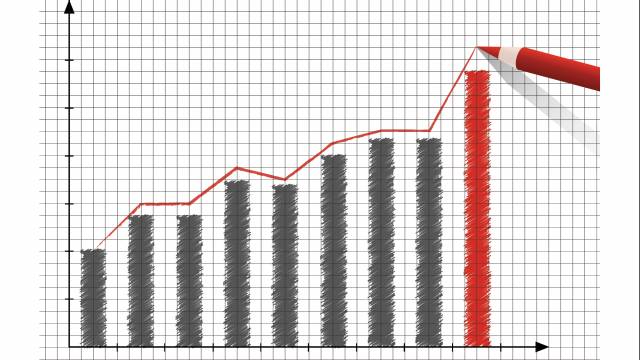 Slovakia will see the creation of about 1,400 jobs thanks to international investments
Three companies, two of which from the automotive industry, are said to be considering Slovakia with regards to investments totalling EUR 59 million, creating up to 1,400 jobs. "We have agreed for 90% with these three investors," Slovak Economy Minister Pavol Pavlis said on 30 March after talks with the investors.
One of the investors, active in the automotive industry, intends to expand its production by 600 jobs in Upper Nitra in Trenčín Region.
"Another potential investment may be placed by German lighting manufacturer Osram, which already has 1,200 employees in Nové Zámky (Nitra region). Initially, it can create 200-400 jobs, and later the figure may increase to 600, according to Pavlis, who said that the state wants to see the investment being placed in Nové Zámky. Therefore, the state has offered investment aid to the investor that is also holding similar talks in Poland.
Meanwhile, Korean company active in the automotive industry Sam Hwa Tech is coming to the Turiec region in Žilina Region to create 200 jobs. The firm will supply auto producers Kia and Hyundai.