The long-term stagnation in Europe's insulation market continues. In 2015, the industry for insulation materials in Europe suffered a decline of 2.2% in quantity and 0.2% in value.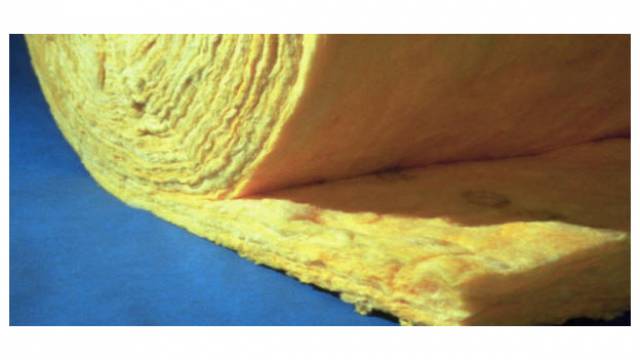 Europe's Insulation Market is still hibernating
A stronger recovery for the industry is not expected sooner than 2017. According to a study by Interconnection Consulting, the current weak demand is mainly due to the sluggish construction market.
In Western Europe, the number of completed houses dropped by 470.000 since 2010 and now amounts to 947.646. In the renovation segment revenues have also been continuously falling since 2010 (2015 : -0.8% ). Only the non-residential sector was able to increase its sales volume by 3.1% in value last year. The consequence: in Western Europe, last year the sales of insulation fell by 0.3%. It is mainly thanks to the UK that the decline was not larger. In 2015, the construction boom there increased sales of insulation materials by 4.5%, while thanks to the strong pound, revenues calculated in Euros rose by 16.5%, which generally helped Western Europe achieve a growth of 4.6% in value. In 2015, the DACH region had to accept stagnating sales as well as a drop in turnover (-1.7%) in the insulation market. Above all, the decline in renovations (-5.4%) is costing the industry serious losses. Interconnection justifies the "reorganization fatigue' of households with the pessimistic economic sentiment and the associated increasing fear of job loss in many families. In Scandinavia, the decline in completions of residential buildings in Denmark, Norway and Finland resulted in a drop in sales of 2%.
Market collapse in Russia – Eastern European countries experience slight increase
The insulation m...
expand