Three global leaders – Owens Corning, BASF and TenCate - are partnering to deliver global solution to create lighter, stronger, more durable, and environmentally efficient vehicles.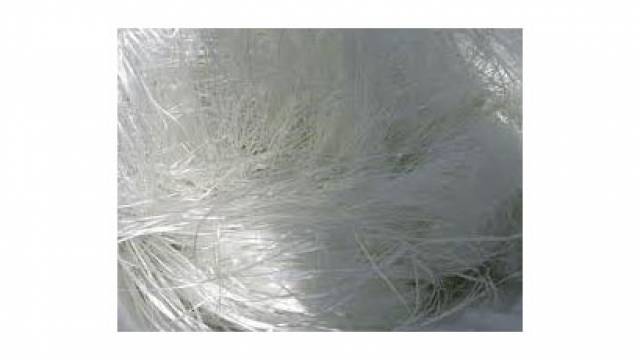 Owens Corning, BASF and TenCate Advanced Composites have formed a strategic alliance
Owens Corning, the leading global producer of glass fiber reinforcements for composite systems, has announced its inclusion in a strategic alliance with BASF and TenCate Advanced Composites. The goal of the alliance is to develop optimal solutions in thermoplastic composites for automotive mass production.
According to Owens Corning Group President Arnaud Genis, "There is a critical and growing need in the automotive industry to have lighter, stronger and more environmentally efficient products. Glass fiber solutions are not fully leveraged and by combining the talent and resources of Owens Corning, BASF and TenCate - all industry leaders - we will be able to take significant weight out and find the optimum solutions for our customers quickly, and with the highest quality design and structure."
In this strategic alliance:
• BASF contributes comprehensive knowledge in the production and formulation of thermoplastic resins;
• TenCate Advanced Composites brings its expertise in composites manufacturing; and
• Owens Corning brings the technology to develop superior and tailor made fabrics and glass reinforcement solutions.
"A dramatic reduction in processing cost will be essential for the success of composite materials in automotive lightweight construction," explains Dr. Martin Jung, Head of Structural Materials Research and spokesman for BASF Research toward the automotive industry. Jung continues, "Continuous fiber reinforced thermoplastic composites, such as tapes ...
expand