GPD organisers have extended the reduced fee deadline to submit abstracts for presentations at the 2017 conference.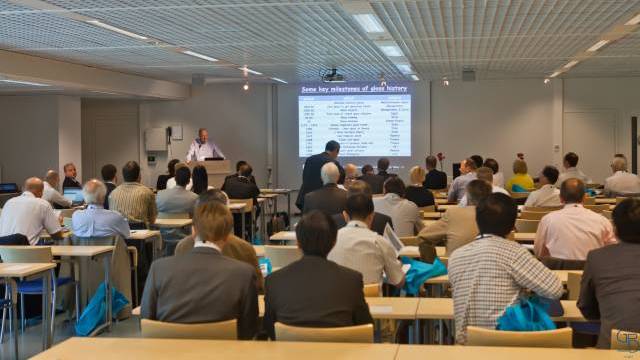 GPD speaker 'lower fee' deadline extended to 6 November
"We are giving the opportunity submit abstracts for the lower speaking fee, latest by the end of this week (6 November 2016), as we have received several requests to extend the deadline and we hope you will take advantage of this," said organiser Brown Onduso.
The program committee will meet, review and then accept or reject abstracts next week. Thereafter, we will send notifications of acceptance or rejection.
•
The accepted abstracts will be listed in the first version of the conference program that will be released in December 2016
•
Early bird participant registration will open in December 2016
•
Academics or other researchers that wish to submit their paper for scientific peer-review are now offered this opportunity at GPD 2017. More information is available in the call for papers brochure.
•
Abstracts received after the 6th of November, if selected, will be charged a speaking fee of €1150
To submit an abstract go to: https://mes.eventos.fi/event/gpd2017/pages/abstract
To arrange a half-day or one-day workshop, please submit a proposal via the link http://www2.glaston.net/gpd-2017-workshop-submissions
For more info on how to be a speaker or workshop organizer in this anniversary event, please download the call for papers brochure from http://gpd.fi/wp-content/uploads/2016/09/GPD_2017_call_for_papers_low-res.pdf
"We look forward to receiving proposals," said Mr Onduso.