Italian manufacturer Mappi has announced it will be exhibiting at the GANA Fall conference, organized by The Glass Association of North America, to be held from 23 - 26 August in Kansas City.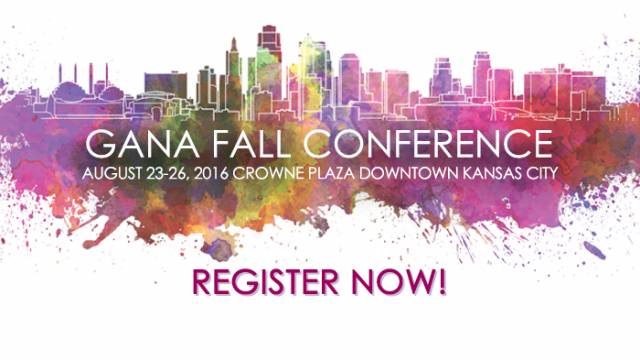 Mappi will be at GANA Fall Conference
Security, energy, the international market, and also administrative requirements and regulations will be among the topics discussed during the three days.
The program will be interspersed with moments of conviviality and networking to strengthen relations between all participating companies. Mappi is also sponsoring a reception on the 23rd.
Information and updates about the event are available on the event website: http://www.glasswebsite.com/events/fallconference/default2.asp or on
on Mappi websites, www.mappi.it and www.mappi.us. both in Italian and in English.
Furthermore, you can also find updates about the event on our Facebook, Twitter and LinkedIn accounts.