Drinktec 2017, the leading global trade fair for the beverage and liquid food industry, will focus on sustainability and packaging design in filling and packaging, these topics considered as important as an efficient and cost-reducing technical solution for manufacturers and bottlers of beverages and liquid food.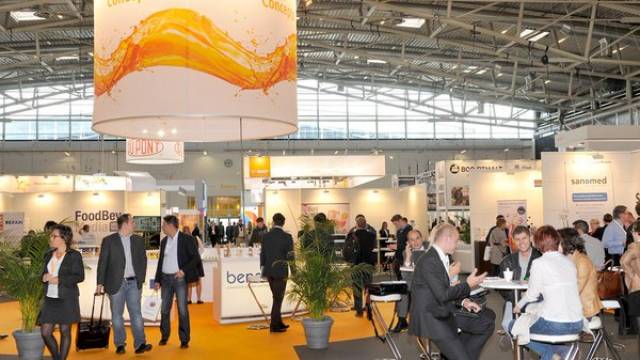 Drinktec 2017:Focusing on a bright future
Secure supply of consumers in a globalized world be impossible without packaging. There are repeatedly many new and untapped opportunities to reduce packaging, use it more sensibly or consume fewer resources in its manufacture. Manufacturers will exhibit solutions to these topics at drinktec, which will take place in Munich on September 11 to 15, 2017.
The is not only focusing on the topic of water and energy management, but also packaging design. Almost half of all exhibitors will present specific packaging solutions for the beverage and liquid food industry. In addition to filling and packaging technology with aseptic systems, this also includes cleaning, filling and sealing technology, inspection and sorting machines, labeling and equipment technology and—as of recently—digital direct printing, unpacking and packing machines, multiple packing machines, palletizers and depalletizers as well as conveyor systems. Containers, packaging materials, packaging accessories and closures, multipacks and multi-unit packages represent a second focal point. Consequently, the leading trade fair also provides an incredible variety especially when it comes to packaging. Visitors also concur with this viewpoint, 97 percent of whom awarded top grades for the areas containers, packaging materials and closures as well as filling and packaging technology at the last drinktec.
One thing is certain: packaging should always be part of the solution. For the World Packaging Organisation, "better q...
expand