The flat glass industry in Egypt is in danger, according to Mohamed Khattab, executive manager and managing director at Sphinx Glass Ltd, and member of the Chamber of Chemical Industries.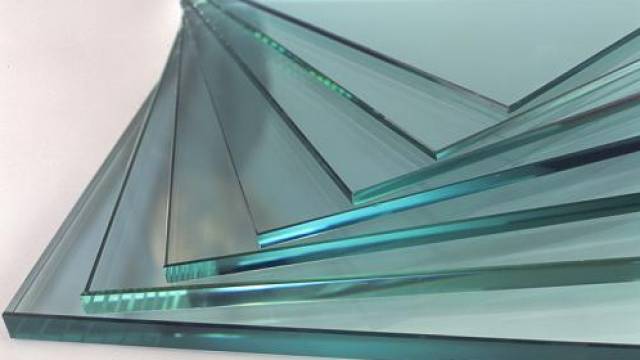 Egypt's Glass industry in danger: Sphinx Glass MD
Mr Khattab cited rising costs, foreign currency shortage, and the lack of some production inputs at the recent Federation of Egyptian Industries (FEI).
The flat glass market in Egypt accounts for roughly 350,000 tonnes a year—85% of this glass is used for buildings and construction, and 15% for cars and other uses.
Khattab said that production costs have increased by 50% in the past two years, yet the price of products for consumers has not increased by the same ratio to bridge that gap.
It has become difficult to compete with foreign products due to the increased cost of inputs, such as raw materials and energy.
The gas price for glass companies in Egypt is not competitive, said Khattab, citing Saudi Arabia and Algeria, which obtain gas for less than 2. However, Egyptian companies must buy it for 5. This is compounded by gas needing to be bought in US dollars—the price of which has appreciated dramatically against the Egyptian pound.
In light of global prices, Khattab says the best gas price for glass factories in Egypt is 3.5 per 1m BTUs.
Belgian company Solvay suspended operations in Egypt a few months ago as a result of the difficulties in the business environment here. The glass factories are supposed to import sodium carbonate as one of their production components. According to Khattab, Egypt's requirements for sodium carbonate is roughly 400,000 tonnes annually.
He added that this sector needs investments—the state should have supported the company to continue producing, ...
expand