Where is the German machinery industry headed? What are the revolutionary changes that the companies have to face and what new strategies have to be found to cope with them?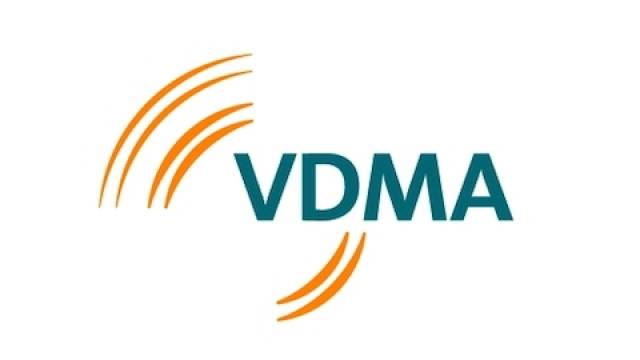 Future of German industry
The German Engineering Federation (VDMA) wants to find better answers to those questions and give new momentum for their members, and so it has founded the new Competence Center "Future Business".

"As a big industry association we are expected to be the driving force in many respects. Therefore we now take a more systematic and strategic look at the effects of megatrends on the machinery industry", said Hartmut Rauen, Deputy Executive Director of VDMA. "However, that does not refer to technological topics only", added Dr. Eric Maiser, Director of the new Competence Center, who reports directly to Rauen. "We have to make sure that our members are always in a position to evaluate technology according to its marketability. The industry must be able to recognize disruptions at an early stage", says Maiser. "To enable that, we will unify the broad expertise of our members, of researchers and of our various VDMA sector associations – from Corporate Foresight to Roadmapping". 
At the kick-off meeting with 25 VDMA experts at the beginning of October Maiser explained the methods as well as first objectives: "Future business is a bottom-up process where we involve all interested colleagues in VDMA", stressed the physicist. "Future business will be a service provider – internally as well as externally", said Rauen. 
An important cornerstone of the new Competence Center is a joint project with the Fraunhofer Institute for Systems and Innovation Research ISI. It will carve out curren...
expand