The company celebrates over 50 years of performance for silicone solutions, providing design freedom for modern glass facades.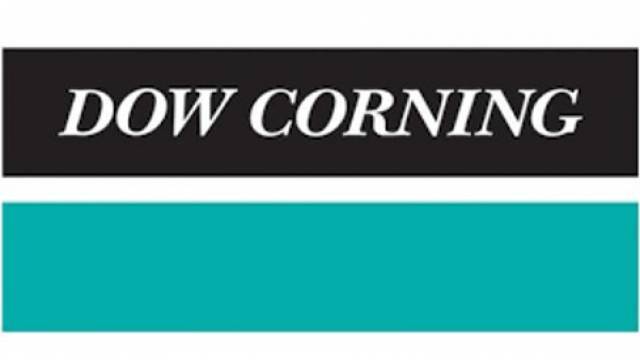 Dow Corning Celebrates 50+ Years at the AIA
Dow Corning, the global leader in silicones, silicon-based technology and innovation, and a pioneer of Silicone Structural Glazing (SSG) and weatherproofing sealants, has revolutionised the way commercial architects design glass facades. Dow Corning has more than 50 years of proven performance with silicone products and design systems. With years of ongoing application quality control improvements and continued product innovations, Dow Corning silicones continue to outperform most competitive products.
Experts from Dow Corning will highlight High-Performance Building Solutions in booth 3403 at the 2017 American Institute of Architects (AIA) Conference, April 27-29 in Orlando.
The Dow Corning SSG curtain walling method utilizes a structural silicone sealant that adheres glass to metal frames – without the use of visible mechanical fasteners – for pure glass aesthetic and improved design freedom for architects. The resulting facade is designed to permanently accommodate movement as it transfers wind-loads from the glass to the framework and to ensure long-term structural capability of building envelopes.
Dow Corning air and weather barrier solutions help architects improve the airtightness of the building envelope, saving energy and reducing costs of uncontrolled air leakage. This system alleviates shortcomings of current air barriers that do not meet updated installation and performance standards.
Expanding on Dow Corning's proven performance history, these silicone tec...
expand