Ferro Corporation (NYSE: FOE) has announced the appointment to its Board of Directors of two individuals with extensive experience growing specialty chemical and materials businesses, as well as the appointment of new leaders for its Corporate Development and Investor Relations functions.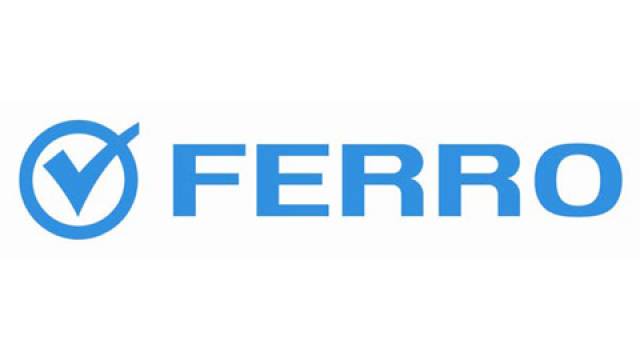 Ferro announces new directors and management appointments
Elected Directors
Andrew M. Ross, 55, and Allen A. Spizzo, age 59, have been appointed to the Board of Directors, effective as of October 20, 2016.
Mr. Ross is the former President of the Pigments and Additives business of Rockwood Holdings, Inc., a performance additives and titanium dioxide business with annual sales of $1.7 billion, which was sold to Huntsman Pigments in October 2014. Mr. Ross led a number of initiatives at Rockwood that significantly increased sales and profitability of its color pigments business, including several multi-national acquisitions, acquisition integrations, and operational efficiency optimization projects. Mr. Ross' career has included senior leadership roles in family-owned, private equity-sponsored, and publicly owned companies. He earned a Bachelor's degree in International Relations from Tufts University and a Master of Management degree in Accounting and Finance from the Kellogg School of Management at Northwestern University.
Mr. Spizzo was Vice President and Chief Financial Officer from 2004 to 2008 of Hercules Incorporated, an S&P 500 specialty chemical company that was sold to Ashland, Incorporated in November 2008. Under his financial leadership, the company's balance sheet and cost structure were optimized, and Hercules recorded significant improvements in cash flow, earnings per share, book value and return on invested capital. He was also instrumental in the execution of several bolt-on acquisitions, along with strategic dispo...
expand