Päivi Lindqvist M.Sc.(Econ.) has been appointed Chief Financial Officer (CFO) and a member of the Executive Management Group at Glaston Corporation as of 19 September 2016.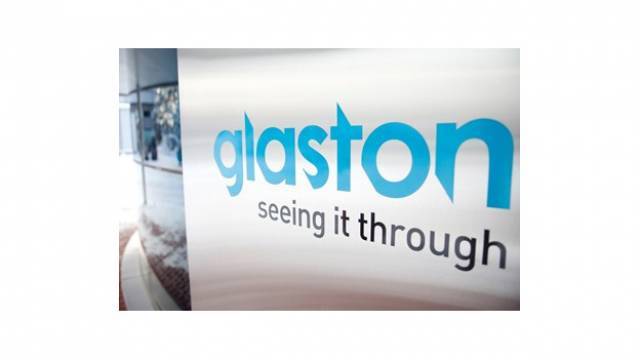 Appointment to Glaston's Executive Management Group
Päivi Lindqvist reports to President & CEO Arto Metsänen. She joins Glaston from Basware Corporation where she held the position as Vice President, Business Control since 2014. Prior to that she has served in financial, communications and investor relations leadership roles at Outokumpu Oyj and Tieto Corporation.
As of 19 September 2016 Glaston's Executive Management Group is the following:
Arto Metsänen, President & CEO

Päivi Lindqvist, CFO

Sasu Koivumäki, SVP, Machines and Deputy to the CEO

Artturi Mäki, SVP, Services

Taina Tirkkonen, General Counsel and SVP, Human Resources

Juha Liettyä, SVP, Americas

Pekka Hytti, SVP, EMEA

Frank Chengdong Zhang, SVP, Asia