Alpen High Performance Products, a leading designer and manufacturer of super-insulating, high-performance windows and doors, has announced the expansion of its Alpenglass™ insulated glass unit production in Colorado.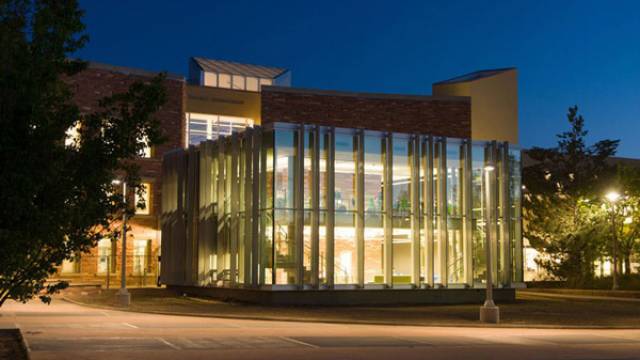 High-performance window manufacturer to increase production of Alpenglass™ at Colorado Facility
Alpenglass combines Heat Mirror® suspended coated film with high-performance low-e glass technologies to deliver superior performance as a cutting-edge building shell solution for commercial and residential window projects.
Additionally, the company will collaborate with Kensington HPP in Vandergrift, Penn. to address industry demand for ultra-high-performance glass products featuring Heat Mirror in the Eastern U.S. The collaboration will further strengthen the supply chain for Heat Mirror technology across the country, providing Eastern and Western U.S. manufacturing sources via two experienced and longstanding fabricators of the product.
Alpenglass insulated glass units (IGUs) incorporate Heat Mirror technology as part of Alpen's unique line of energy efficient fiberglass residential and commercial window solutions. Also, with increased production of Alpenglass/Heat Mirror IGUs, the company will supply a greater number of commercial glaziers and institutional/commercial window companies with this product on a national level.
"From its inception more than three decades ago, Alpen has been a proud and preferred fabrication source for Heat Mirror IGUs," said Brad Begin, CEO of Alpen. "Following Eastman/Southwall's decision last summer to exit Heat Mirror manufacturing, we have made significant investments to increase our own production capabilities in order to meet growing demand for super-insulating, energy efficient glass products, while broadening our ability to produce oth...
expand