Ardagh Group Manufacturing Facility Achieves ISO 14001:2004 Certification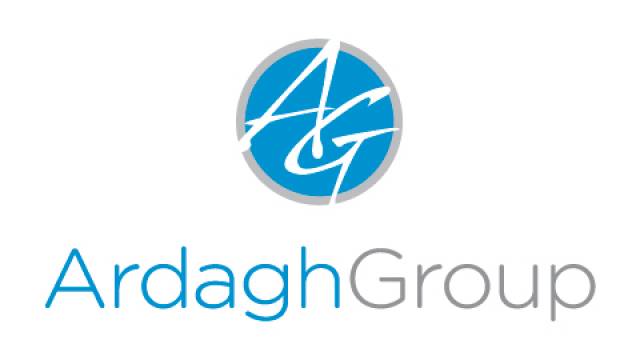 Ardagh Group Manufacturing Facility Achieves ISO 14001:2004 Certification
Ardagh Group, Glass – North America, a division of Ardagh Group and a leading producer of glass containers for the food and beverage industries in the United States, announced that its Dunkirk, Ind., plant achieved ISO 14001:2004 Certification.

ISO 14001 is the internationally recognized standard for the environmental management of businesses, providing the framework to help organizations minimize their impact on the environment, comply with applicable laws and regulations, and work toward continual environmental improvement.

"The ISO 14001:2004 Certification is a significant accomplishment for our Dunkirk plant, and is a direct reflection of Ardagh Group's long-term commitment to achieving our environmental initiatives," said John Riordan, President and CEO of Ardagh Group, Glass – North America. "We are dedicated to meeting the environmental needs of our customers through continual improvement of our business operations, and the ISO 14001 Certification reaffirms this commitment."

During this Certification process, Ardagh Group's Dunkirk employees were given the opportunity to better understand the effect their work has on the environment, resulting in more efficient and effective operations.

With this recent accomplishment, there are now a total of 13 Ardagh Group facilities in North America that are ISO 14001 certified. In addition to Dunkirk, Ind., the other Ardagh Group facilities that have received this certification are in Henderson, N.C., Lincoln, Ill., Ma...
expand