The GGF which has praised the pioneering work of the Glassolutions team, is now working closely with Glassolutions Saint-Gobain to deliver the performance evidence which will potentially unlock funding for glazing replacement in homes across the country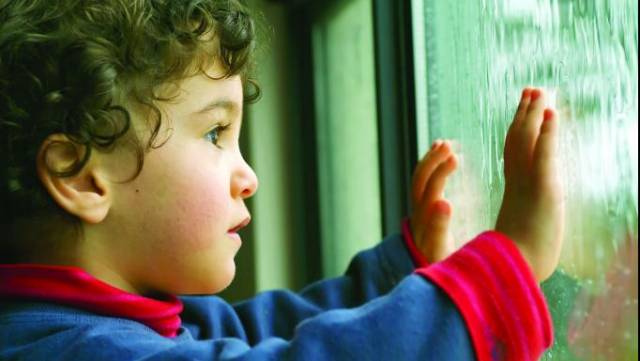 Glassolutions pioneers route to unlock ECO and Green Deal funding
Research and development by Glassolutions Saint-Gobain could unlock access to Green Deal and ECO funding and provide a much needed boost to the windows sector. But, warns Mike Butterick, Glassolutions' marketing director who has led the innovative development programme, there are further hurdles to be crossed before the real potential can be realised.

The GGF which has praised the pioneering work of the Glassolution team, is now working closely with Glassolution Saint-Gobain to deliver the performance evidence which will potentially unlock funding for glazing replacement in homes across the country.

Mike Butterick explains: "The general feeling has been that so far Green Deal and ECO provide little advantage to the window industry. However, we remain committed to driving new business for our customers and the industry as a whole. So we have invested time and energy into exploring and finding new opportunities. We've engaged positively with key stakeholders such as DECC and Ofgem to find the kind of cost-effective energy performance improvements which will both save householders on fuel bills and reduce the nation's carbon emissions.

"Our research has demonstrated that by using the latest generation of glass products significant carbon savings can be made, and by using ECO funding and Green Deal finance the window industry can contribute to the government's energy efficiency targets."

"With our EcoClear sealed-units which feature Planitherm glass from Saint Gobain,...
expand