Corning Incorporated has announced its equity investment in Menlo Micro, a newly formed company founded to scale and deliver a unique digital micro-switch technology platform that enables unprecedented power handling and electrical performance.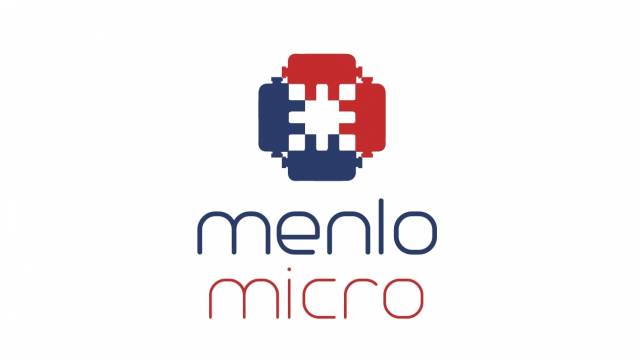 Corning makes equity investment in Menlo Micro micro-switch technology
Menlo Micro's unique digital micro-switch technology opens new possibilities in a variety of applications including medical, military, mobile communications, and consumer electronics.
Corning's precision wafers, panels, and through glass vias (TGVs) will play an important role in delivering the small-form factor, high-frequency, high-power operation, and reliability of Menlo Micro's digital micro-switch technology platform.
Compared to traditional materials, such as organics or silicon, Corning's innovative solutions offer better thermal characteristics and electrical performance at the reliability levels required by some of the industries' most demanding applications and customers. In addition, Corning's TGV platforms enable Menlo Micro to scale production to meet the opportunities new applications can provide.
"We've been developing and delivering glass innovations aimed at the challenges presented by the semiconductor industry for years and have found that the electrical, mechanical and thermal properties of our glass solutions are enabling next-generation technologies," said David Velasquez, business director, Corning Precision Glass Solutions. "We are excited about the combination of Menlo Micro's expertise in MEMS-based solutions and Corning's ability to deliver highly scalable, small-form factor materials, which can enable this significant innovation for Menlo Micro's customers in this fast growing industry."
As a result of the investment, Corning has a minority ownership...
expand