Packaging group Nampak reported an 11% increase in total sales for the period to 30 September 2016 with group trading profit rising by 4%, despite macroeconomic challenges.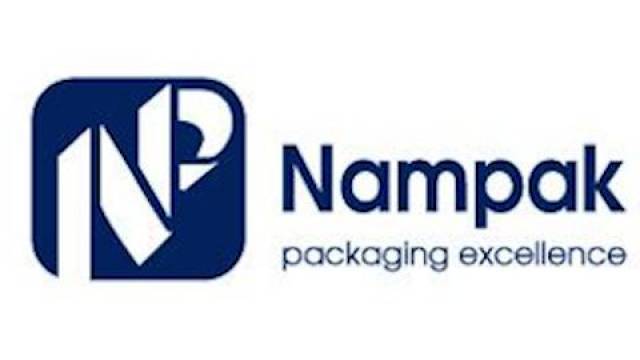 Nampak sees 2016 growth
"The performance was due to the turnaround at Glass, good trading in Nigeria and Zimbabwe, volume increases from new customers and benefits from operational improvements that resulted in improved efficiencies and cost savings. The group-wide comprehensive performance improvement plan is delivering good results," said Nampak CEO, André de Ruyter.
Basic earnings per share for the period increased by 11% benefiting from net abnormal gains of R258 million compared to R159 million net abnormal losses in 2015.
"The net abnormal gains were the net effect of the capital profit from the sale and leaseback transaction of R1.3 billion, the R681 million foreign exchange losses resulting from the devaluation of the naira and kwanza as well as net impairments of R360 million," says Glenn Fullerton, Nampak CFO.
Headline earnings per share, which include foreign exchange losses but exclude the capital profit and impairments, was down 48%. The foreign exchange losses, adversely impacted headline earnings per share by 86.1 cents.
Glass delivered a trading profit of R105 million. De Ruyter said the turnaround resulted from better efficiencies and higher sales in key market segments. Despite volatile market conditions in beverages, as consumers came under pressure and customers adjusted their marketing activities, revenue was up 18%. Further incremental improvements are expected as demand recovers, said De Ruyter.
Addressing the issue of restricted cash balances in Angola and Nigeria, De R...
expand