Ardagh executive chairman Paul Coulson has confirmed to investors that the group will move ahead with a stock market flotation next year.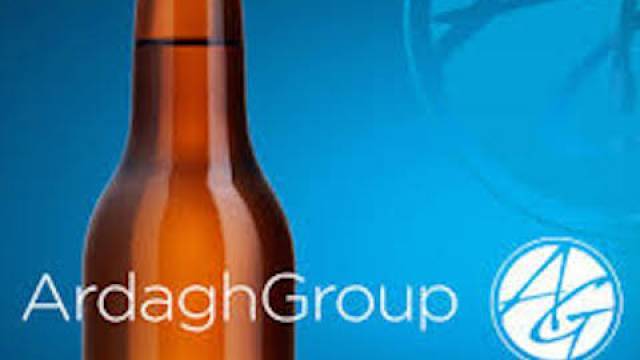 Ardagh moves ahead with plans for 2017 flotation
The debut, which will be subject to market conditions at the time, will be a groundbreaking moment for the company, which has previously cancelled other planned flotations of both the group and its metals division. Failure to proceed this time could damage its credibility.
Mr Coulson and his family own about 39 percent of Luxembourg-based Ardagh. While the company maintains an office in Dublin it no longer has any manufacturing presence there.
Ardagh told bondholders last month that it intends to float on the New York Stock Exchange in the first half of 2017, planning to sell up to €270m worth of shares in an initial public offering that would value the global business at €4.5bn.
Mr Coulson was speaking to investors yesterday as the company released third-quarter results that showed its revenue in the three months to the end of September rose over 38pc to €2.02bn.
Its earnings before interest, tax, depreciation and amortisation (EBITDA) in the period was 36.8pc higher at €379m.
The group's performance was boosted by the acquisition by Ardagh of assets from Ball Corporation and Rexam on June 30 for $3.4bn.
That was Ardagh's biggest-ever acquisition.
But compared with the pro-forma, constant-currency performance for the 2015 third quarter, the latest quarterly results actually saw revenue fall by 5pc.
Two percentage points of that was a result of a reduction of volume and mix, which Ardagh said was chiefly related to the impact of harvest-related weakness in its food markets, ...
expand